Second phase of central forecast system integration between the Civil Aeronautics Administration and Central Weather Bureau
Heliport construction of Lemidi Hotel in Xitou

Environmental impact assessment for Yilan heliport
Development of aircraft crash rescue system for Taipei Songshan Airport

Engineering planning, design and construction inspection of emergency night lighting and relevant auxiliary equipment in emergency heliport in Jianshi Township, Hsinchu County

Engineering planning, design and construction inspection of emergency night lighting and relevant auxiliary equipment in emergency heliport in the Lalashan public health center in Fuxing District, Taoyuan County
Participate in long-rang LRR procurement bid with the German company Daimler Benz Group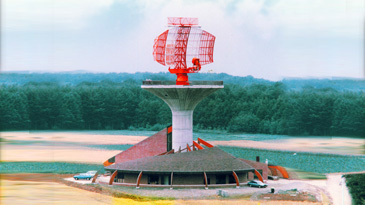 Engineering planning, design and construction inspection of emergency heliports and relevant auxiliary equipment in Dongju, Xiju, Nangan and Beigan in Lienchiang County with the Britain company Mott MacDonald.
New construction planning and design of emergency helicopter airfield in Yilan Sports Park.
Follow up equipment improvement of emergency helipad in Ren'ai Township, Nantou County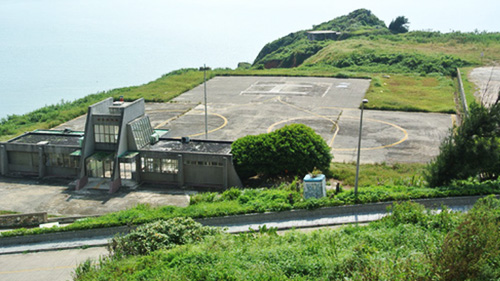 Procurement of luggage trolleys in Taichung Airport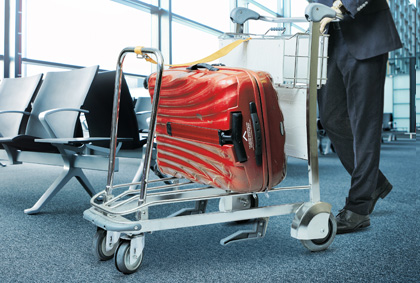 Establishment of Jendong Co., Ltd.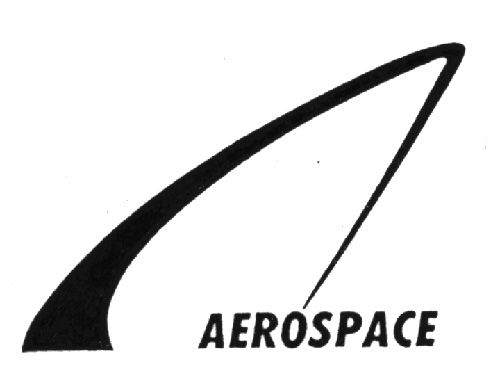 Airfield lighting equipment, marking work and removal of obstacles on fairways in helicopter airfield in Lihpao Land.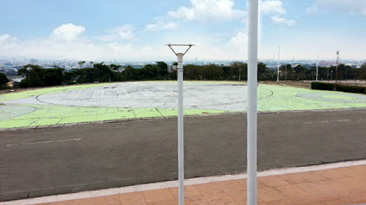 Construction of emergency helipad in Ren'ai Township, Nantou County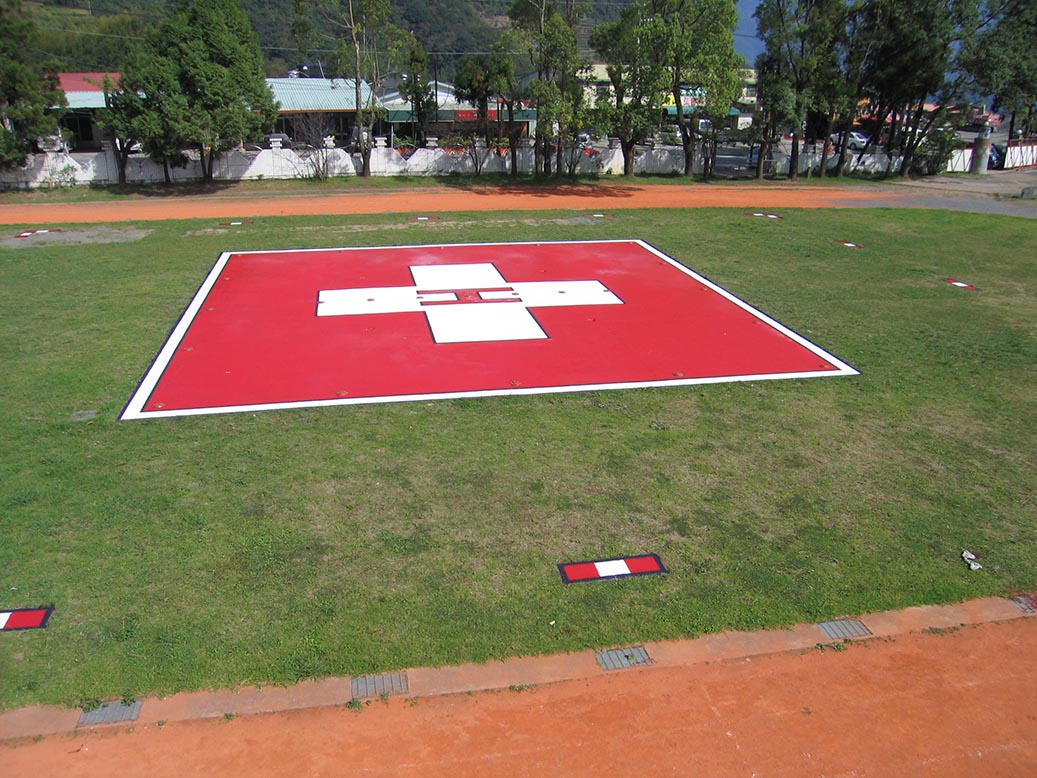 Procurement of luggage trolleys in Taichung Airport
Fire floodlight trucks of Hualian Airport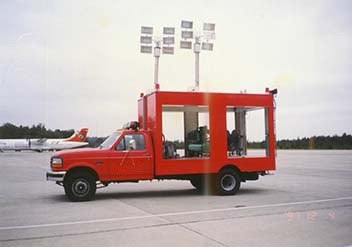 Participation in overall planning of development of aviation-related industry gallery in Taipei Songshan Airport with Mott MacDonald